Jaguars shut down Jalen Ramsey trade rumours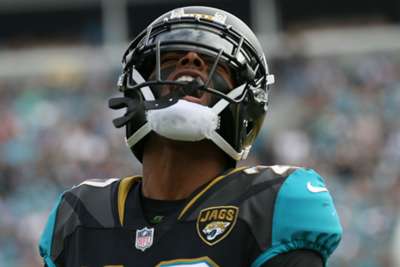 The Jacksonville Jaguars have shut down rumours that Jalen Ramsey could leave.
The cornerback's future had been the subject of doubt and he expressed his frustrations on Twitter this week.
It had been reported the Jaguars would consider trading him this offseason, but a brief statement from the franchise on Sunday dismissed that notion entirely.
"The Jacksonville Jaguars have zero intention of trading CB Jalen Ramsey," it read. "There is no truth to this rumour."
Ramsey's own tweet, which he posted on Monday, said: "When I'm gone from here, y'all gone miss me. I ain't even trippin lol."
The 24-year-old later clarified that it was aimed at "fake fans" who have not stuck with the Jaguars through a disappointing 2018 campaign.
Jacksonville went 10-6 and won the AFC South last season but have lost five consecutive games after starting the season 3-1.